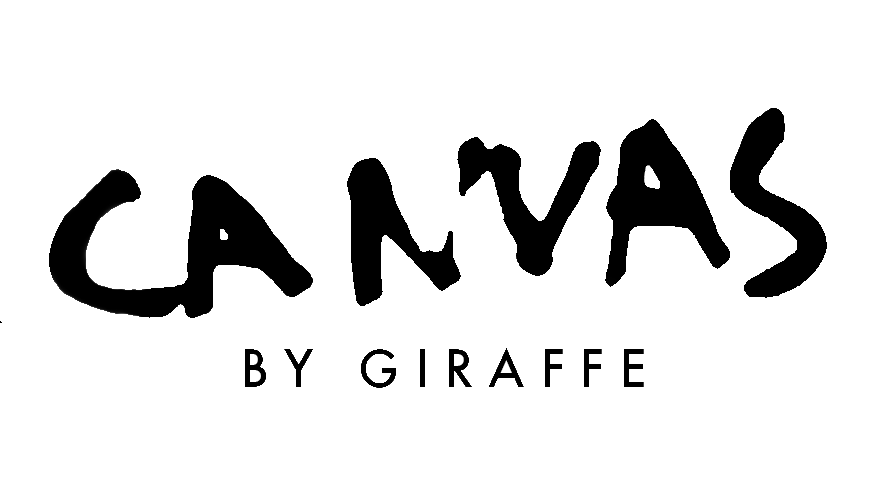 vinyl collection
Celebrates rock n'roll music and its unfaltering relationship with the way we dress. Both shout to the power of self expression, allowing the individual to scream into a vacuum of homogeneous khaki-stay-pressed society. For this collection, we've combined polyvinyl chloride and hand silkscreening to achieve a library of looks worthy for the Rock n' Roll hall of fame.
​
...Put on your

Red Shoes

and Let's dance the

Bell Bottom Blues...
CANVAS by GIRAFFE is a fine art concept clothing line produced by Giraffe Studios in Los Angeles,CA. Motivated by our own desire for smart-looking and durable studio clothing, CANVAS takes inspiration from how super cool Picasso looked working in his studio and from our very own set of contemporary artist friends. CANVAS re-works traditional smock and work-wear clothes for the ease of travel from the studio to the streets.
For our premiere collection, we invited artist Heidi G. to take residency at Giraffe Studios to create art and to test drive the garments for functionality and style. The CANVAS lookbook, accompanied by a time-lapse video, is made up of a series of 120 mm film stills taken over the period of Heidi's stay at Giraffe Studios.
Each piece in the collection is handmade and edition 1/30, and is sold paired with an editioned c-print taken from Heidi's residency and developed in the color darkroom at Giraffe Studios, LA.